Starter package add-on P3 Security
Starter package add-on P3 Security
This add-on allows your Starter package the possibility to control security functions. This option requires additional sensors.
99,00 €
(119,79 € with VAT )
Recommend
Product inquiry
You will get extra possiblities of Security modes (On/Night/Travel), Motion sensor input, Tilt alarm, Driver authorization function (optional with CCS001), Wireless security sensors function (optional product CCS002), Keyless Go function (optional product CCS001), Siren (optional product CCS003).
Art.No.: CCW003
This wiring allows the connection of four separate third-party alarm devices such as Thitronik WiPro, Thitronik G.A.S.-pro or similar, according to the type of alarm. It also scans the main 12V power-on switch signal and up to 5 mechanical switches. 
detail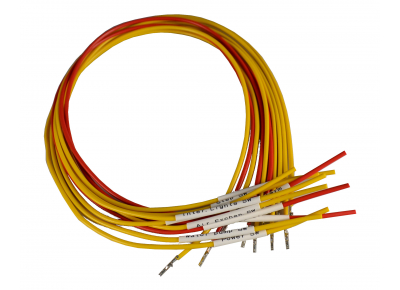 Art.No.: CCA005
This antenna facilitates the distribution of ISM network.  
detail