Automatkailu 2020
Automatkailu 2020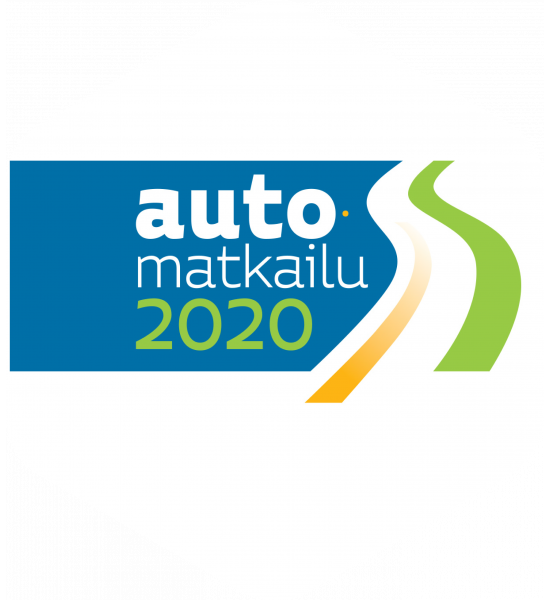 A new year is just behind the corner and we already have solid plans for it. That is why we will take part on a caravaning fair in Turku hosted by our biggest dealer so far, Best Caravan Oy. 
There will be hundreds of leisure vehicles on display, as well as thousands of accessories and other products associated with the caravaning industry. 
The fair, of course, will have fun activities for both adults and children, so do yourself a favor and buy tickets to this fair through the link below: 
https://automatkailumessut.fi/osta-liput/
See you there!