CaraControl in Düsseldorf
CaraControl in Düsseldorf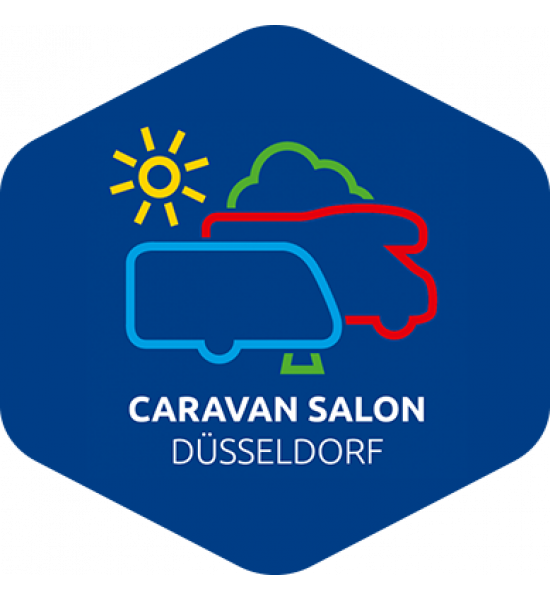 CaraControl Team attended Caravan Salon Düsseldorf again, and we were not disappointed by what we've seen and whom we've met. This year we were granted a top spot in hall 13, which increased our visibility and public awareness in both the general and professional public sectors. Additionally, we managed to establish new business relations, namely in Germany, Italy and elsewhere. 
Novelties for this year's show were LEO satellite kit offering worldwide signal coverage and a brand-new wireless infrared sensor for the control of air-conditioning. We are constantly working on these devices and the official release date is expected to be at the beginning of next year. 
Thank you for following us!