Caravan Lahti
Caravan Lahti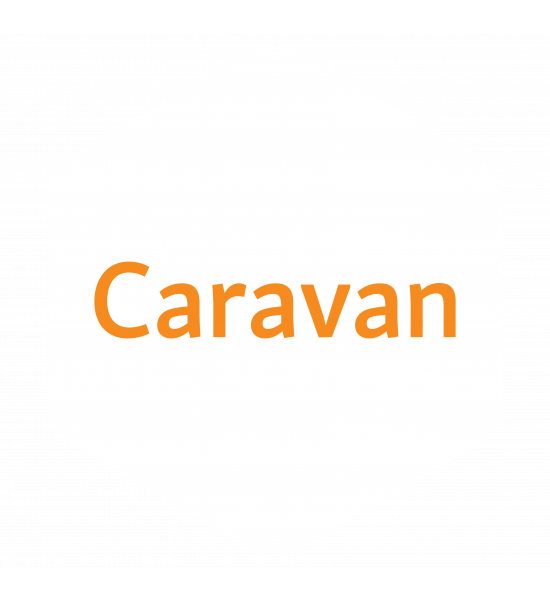 Because we love Finland to bits, we decided to set our commercial foot on this beautiful piece of land once again, this time in Lahti. 
Our biggest distributor in Finland, Best Caravan, invited us to exhibit CaraControl on their stand. 
The attendance was remarkable and thanks to Finns being hospitable, kind and helpful, the fair was twice as enjoyable. 
If you want CaraControl delivered and installed professionally all over Finland, definitely contact Best Caravan. 
Here's a link to their websites: https://bestcaravan.fi/
Check out some photos of this event :)