We are sold out!
We are sold out!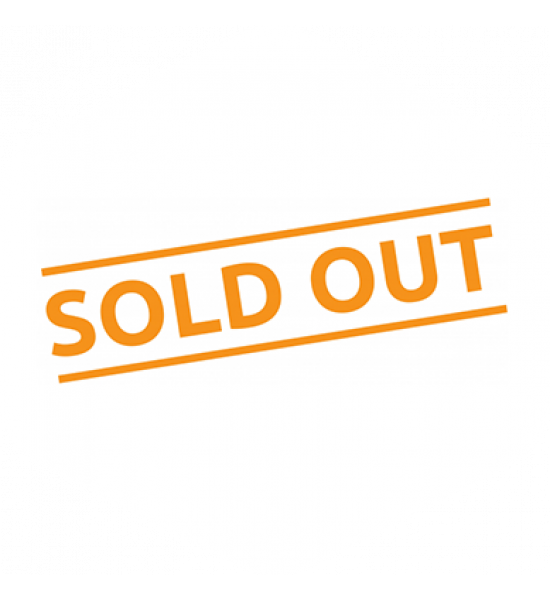 Dear friends of caravaning, 

we have successfully sold our first batch of CaraControl units and accessories.
We are preparing a new batch for you and next order will be possible at the beginning of February. 
IMPORTANT NOTE!
You will still be able to order Wireless Gas Measurement Systems, since we still have a few pieces on stock.